TerrianMC
play.terrianmc.com
OUR SERVER
Some of our features.
---
We're fast, like sonic
Our servers are so blazing fast, even Sonic can't keep up, amazing, right?!
Great Community
We've got an amazing community, it's always fun on our server!
Always online
Our server has a 99.9% Uptime, so you'll be playing whenever you want!
Amazing events
We've got some super fun events in store for you, it's amazing, seriously, the best!
Custom Plugins
We've created some custom plugins and used some public plugins for the best of both worlds, they're amazing, you'll like them!
Fighter Jet
This isn't a feature but I just really like fighter jets, nah it's a filler.
GAMEMODES
Stuff and things you can do on our server
---
Factions
You claim land as your own and build your base. Factions is a self serve anti griefing system. Leaders control who can can edit their faction land. Factions is also about diplomacy and war. You declare wars and forge alliances.
Skyblock (Future)
Coming Soon!
CREATIVE (Future)
Coming Soon
VOTE FOR OUR SERVER
Vote for some really amazing rewards
---
Please note that sometimes rewards can take up to 20 minutes to receive, if you don't receive any rewards, please contact a staff member.
OUR STAFF
The staff members of our server
---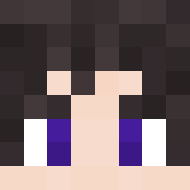 GalaxyGamess
Owner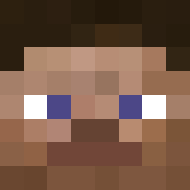 Neenat1274
Co-Owner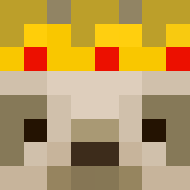 _PeeJ_
Staff Manager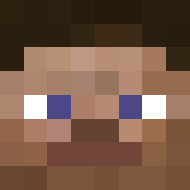 _SleepyLandon_
Head Moderator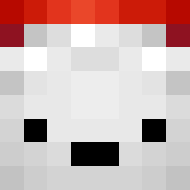 Sgsunnybee
Senior Moderator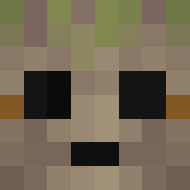 TheExpiredEgg
Senior Moderator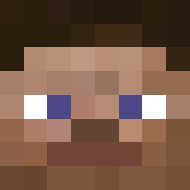 XImUnderbukse
Head Builder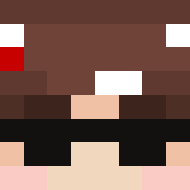 _Gozo
Discord Support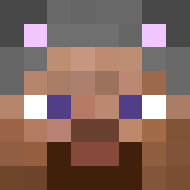 Open
Open